Opportunities for Swimming Teachers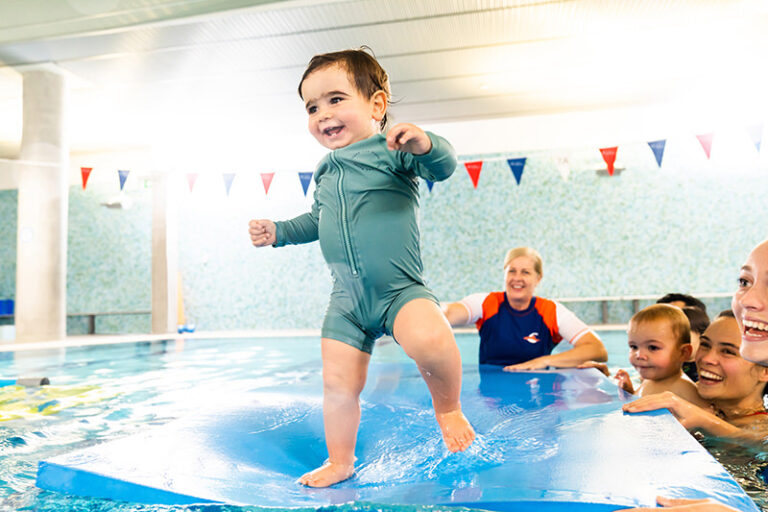 Work Type
Casual, part-time, and full-time
We are hiring! Do you want to become a world-class swimming teacher? To help kids be safer around water?
At Carlile Swimming we recognise that our teachers make a difference. With a team of almost 400 teachers, delivering more than a million lessons across eight swim schools each year, it is our exceptional teacher training program that lies at the heart of our success.
Exceptional teacher training program
Whether you are starting out, experienced or looking for a career change, all staff undergo our extensive and innovative Carlile Teacher Training Program. We provide free of charge 30+ hours of in-house training–including class observation, online theory and supervised training–all before you teach your own class.
This pre-employment training is held at our swim schools and can be counted towards obtaining a nationally recognised qualification that all swim teachers require. For trainees, this helps to reduce the potential cost and travel that they may undertake in obtaining their qualification.
We are hiring! Do you want to become a world-class swimming teacher? To help kids be safer around water?
So if you are new to teaching, it's beneficial to complete our training, rather than obtaining a qualification prior.
Who should apply?
You must be at least 16-years-old (a requirement for the Swimming Australia teacher training) to qualify. We are a diverse team and welcome people from all walks of life. Our casual roles are suited to parents, students, carers, teachers and others looking to supplement their income. You don't need previous experience. We believe in finding the right people and training them to be their best.
If you love the water, have a sense of fun, are patient and approachable, enjoy working with kids, are eager to learn and open to feedback, we would love to hear from you.
Other considerations
Teaching kids to swim involves being in warm, chlorinated water for several hours at a time. Our shifts generally operate between 9.00 and 11.30am, and 3.30 to 6.00pm weekdays, and 8:00am to 1:00pm on weekends. Consistency is an important factor to teaching kids to swim, so you must be able to commit to regular shifts.
You must be able to demonstrate an understanding of appropriate behaviours when engaging with children. A Working with Children check is required before starting training.
How to apply
We are keen to hear from applicants that meet our criteria. To apply, please submit your resume via the Apply Now button below.
Apply