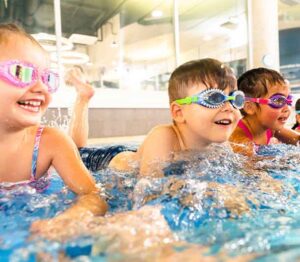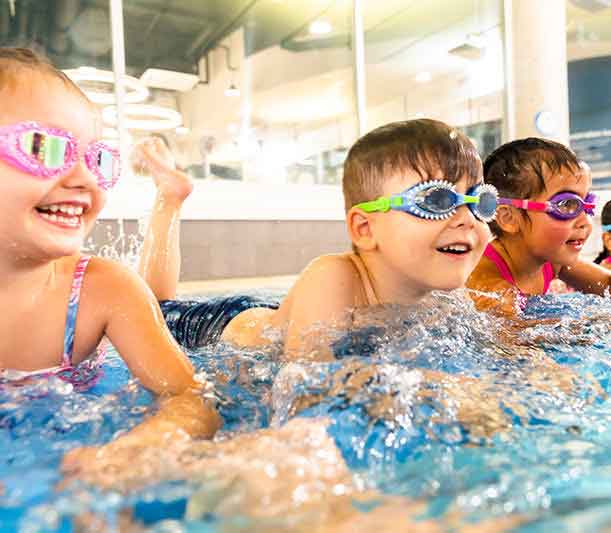 Most parents want their children to learn to swim so they are safer around water, but the benefits go way beyond safety.
Swimming is a lifelong pursuit that improves health and happiness, but did you know getting your child into swimming helps their self-esteem. Here are just five reasons why:
Children love positive reinforcement – At Carlile learning to swim is all about gentle encouragement and positive reinforcement as children achieve in each lesson.
Conquering fears – Not every child automatically loves the water, for some just putting their head underwater is a challenge they overcome.
Learning something challenging – Swimming is not something that comes naturally, it's a skill that is learnt through practice and repetition it takes perseverance and builds resilience.
Engaging with their peers – The small group classes help children to learn how to take turns, follow instructions and confidently engage with their peers.
Achieving in front of their friends – Being able to swim well makes the school swimming carnival something to look forward too.
"Children thrive on positive reinforcement, encouragement and repetition. We all do. Learning to swim can be a challenge but it's also fun, and social, it benefits both physical and emotional wellbeing" said Carlile swimming director Richard Cahalan.
Positive reinforcement, repetition and a structured learning environment, as practiced at Carlile, have proven to produce confident and competent children. Plus the small group classes encourage children to engage with their peers and learn together.
"The satisfaction of achievement builds confidence. They're achieving something challenging, and overcoming difficulty to get there".
"There are lifelong benefits to swimming, it opens up doors to other activities and sports. It is a safety skill which can be taken in many other directions."
While anecdotally Swimming teachers have known for years of the other benefits learning to swim can provide scientific research has also proved them right.
A four-year study by Australia's Griffith University found children who attended regular swimming lessons improved physical, emotional, social and cognitive skills. Compared to the non-swimming population, the 3 to 5 years old's in the study were:
• 11 months ahead in verbal skills
• 6 months ahead in math skills
• 2 months ahead in literacy skills
• 17 months ahead in story recall
• 20 months ahead in understanding directions
It's little wonder Carlile believe "to swim well is an asset for life." Carlile Swimming pioneered teaching babies in Australia, opened Sydney's first indoor learn-to-swim centre and has long been regarded as one of the world's leading swim schools.