What a year it's been for the Carlile and in particular the Carlile Swimming Team! Under head coach Chris Nesbit the team continues to go from strength to strength.
Along with Chris and Se Bom Lee representing us at the World Championships and Commonwealth Games, just consider for a moment the results in the past few weeks alone. At junior metropolitan the Carlile Swimming Team claimed 29 medals, eight of them gold, to finish second in the point score. A year ago, Carlile was tenth with six medals.
At NSW senior state the Carlile Swimming Team took home 35 medals, 19 of them Gold. We produced PBs in more than 54% of 300 heat swims. Our PB rate in finals was 62%.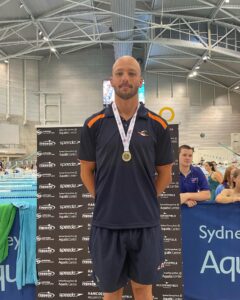 Kai Edwards after taking Gold in the 1500m Freestyle.
The outstanding performances included:
Liv Wunsch, 7 gold (200m IM, 50m & 100m Butterfly, 50m Backstroke, 50m, 100m & 200m Freestyle)
Olympian Maddy Gough, 4 gold (200m, 400m, 800m & 1500m Freestyle)
Australian Dolphin Kai Edwards, 2 gold (800m & 1500m Freestyle)
David So, 2 gold (50m & 100m Breaststroke)
Tegan Kim, 2 gold (100m & 200m Backstroke)
Isobel Mulcahy, gold in the 800m Freestyle
Zach Maher,  gold in the 50m Freestyle
There were great performances from so many more.
Then to cap it off our Open Water stars spearheaded by Maddy Gough, Kai Edwards and Tayla Martin finished on top of the state with three gold, five silver and a bronze medal.
Maddy Gough, gold Woman's Open 10km, gold Woman's Open 5km
Kai Edwards, gold Men's Open 5km, silver Men's Open 10km (1st placed NSW swimmer behind Nick Sloman)
Tayla Martin, silver Women's Open 10km, silver Women's Open 5km
Maisie Langley, silver in the Girls 12yrs 2.5km
Emy Liu, silver Girls 13yrs 2.5km
Eddie Wang, Bronze Boys 11yrs 2.5km
Congratulations also to Carlile Swimming Teachers Erin Shaw and Sienna Hearn. Sienna made her international debut for the Australian Women's WaterPolo team helping them qualify for the World League Finals.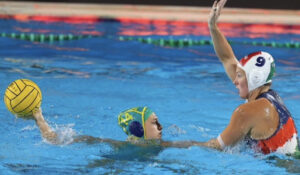 High jumper Erin represented Australia at the World Junior athletics championships where she finished 4th. The best finish ever by an Australian high jumper at the world juniors.
And let's not forget our matriarch Ursula Carlile who was inducted into the International Swimming Hall of Fame. Ursula and Forbes are the only husband and wife coaching combination to achieve that honour.
And Carlile Director Tim Ford has once again joined the board of Swimming Australia.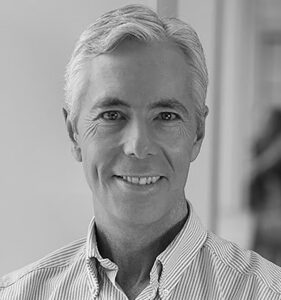 What a year Carlile! We can't wait for 2023.